At Vision Wood, we celebrate the intrinsic beauty and value of wood in all its forms. Our showroom and gallery display a lifetime of travel in pursuit of the world's highest quality wood. Whether you desire traditional or exceptional flooring, paneling, siding, interior or exterior furniture; Vision Wood knows what will complement your design and unique space.
Our Vision
Every day, we're enchanted by wood. No matter your budget, we have distinctive solutions for your home and business, both inside and out. Experience wood in a new way—not just as a backdrop but as an expression of your identity. 
Our Mission
We want to share our passion with you and elevate your wood experience.
Let us show you why we care so deeply about wood.
What makes us special ?
Our clients come from all walks of life. They are artists, designers, developers, architects, builders, contractors and homeowners. They all share one common thread: demanding and expecting the very best of the wood and the wood experience we deliver.
A small passionate team full of knowledge to help elevate your wood experience.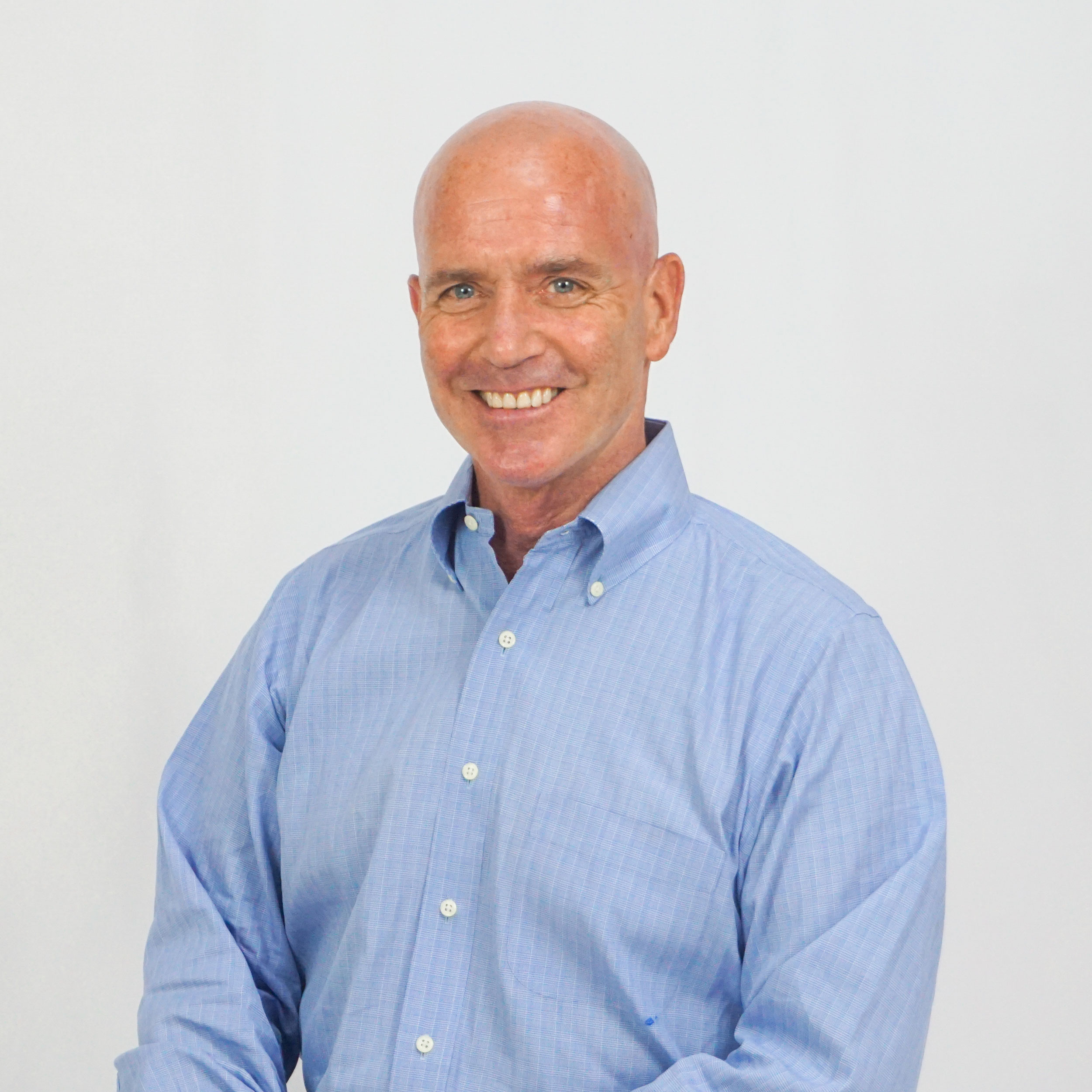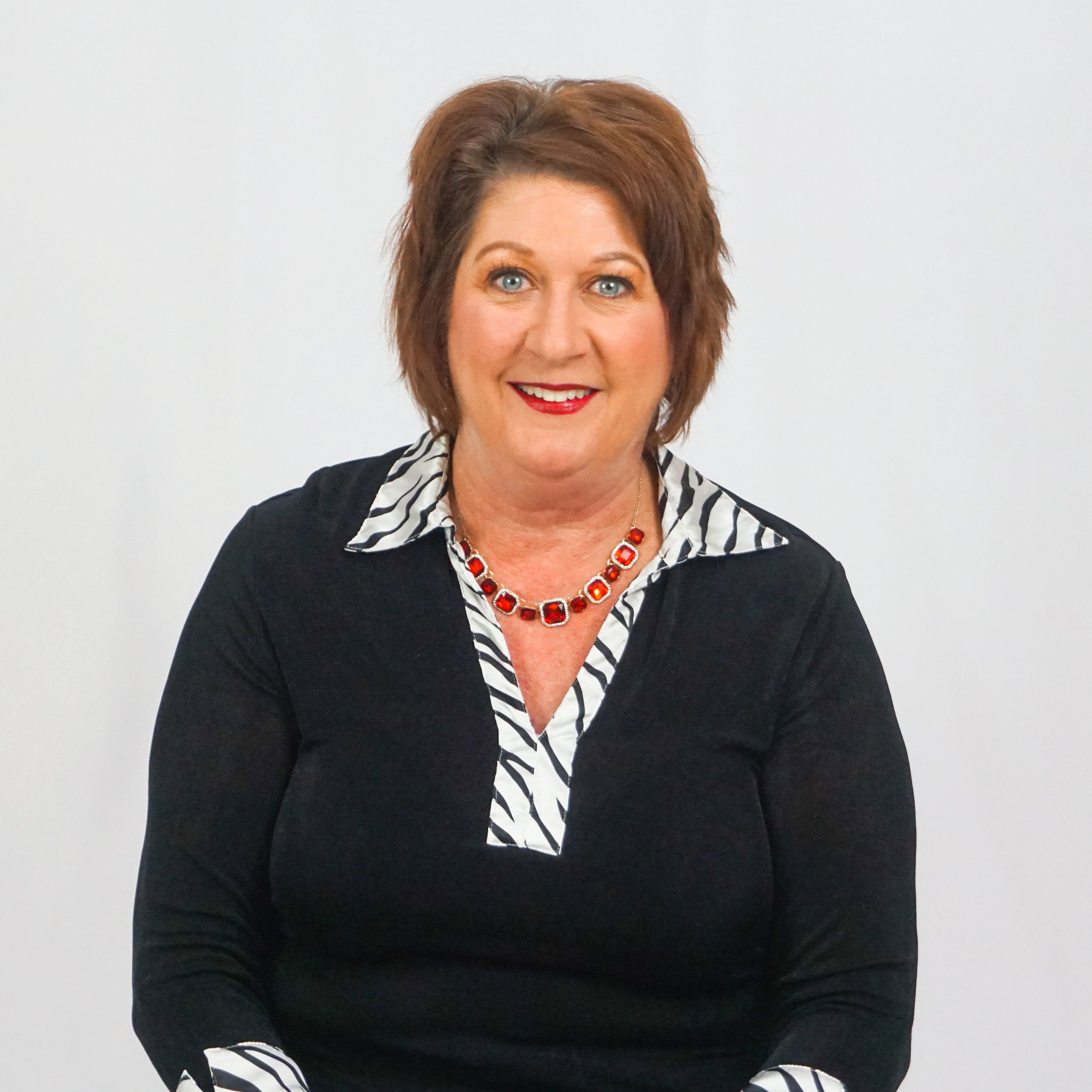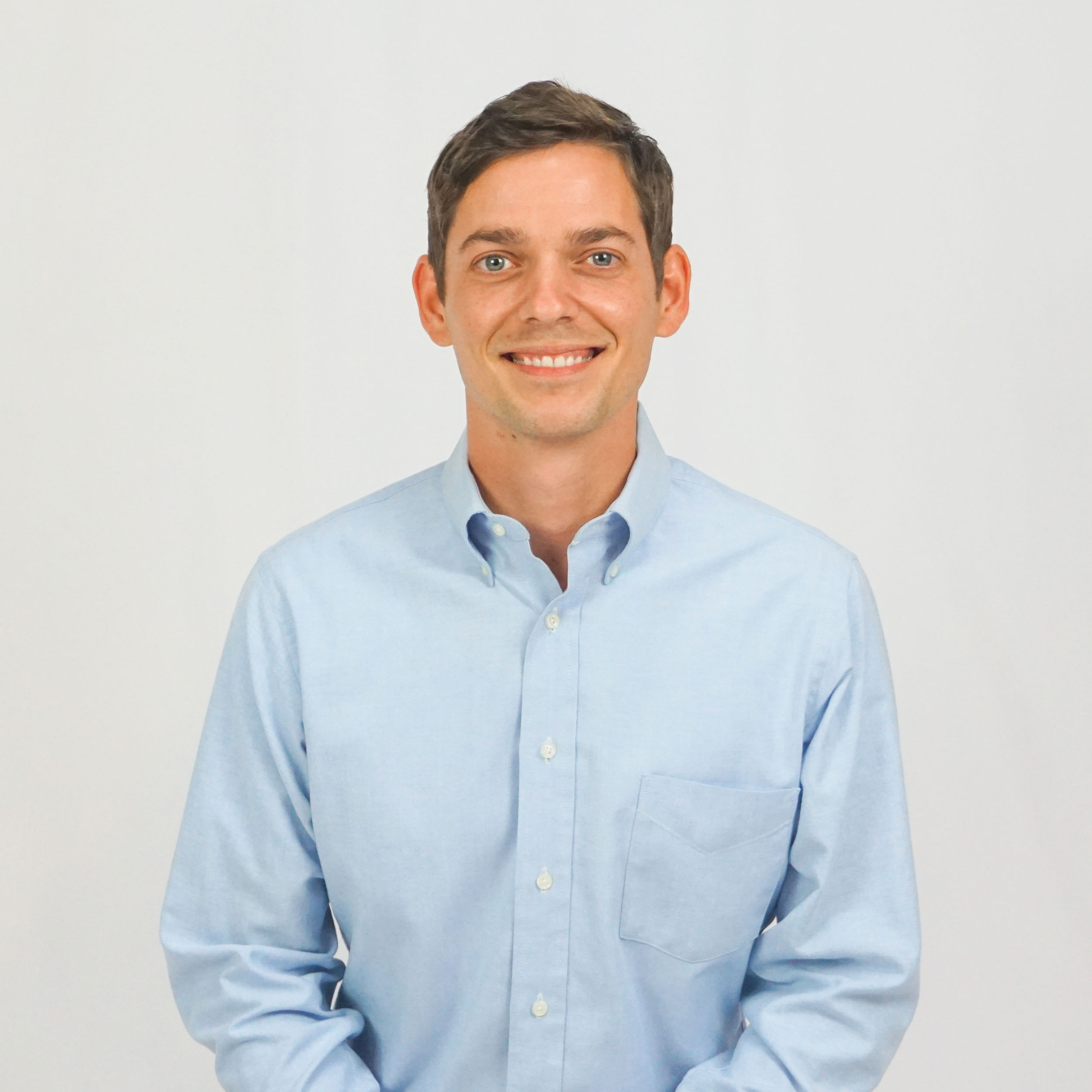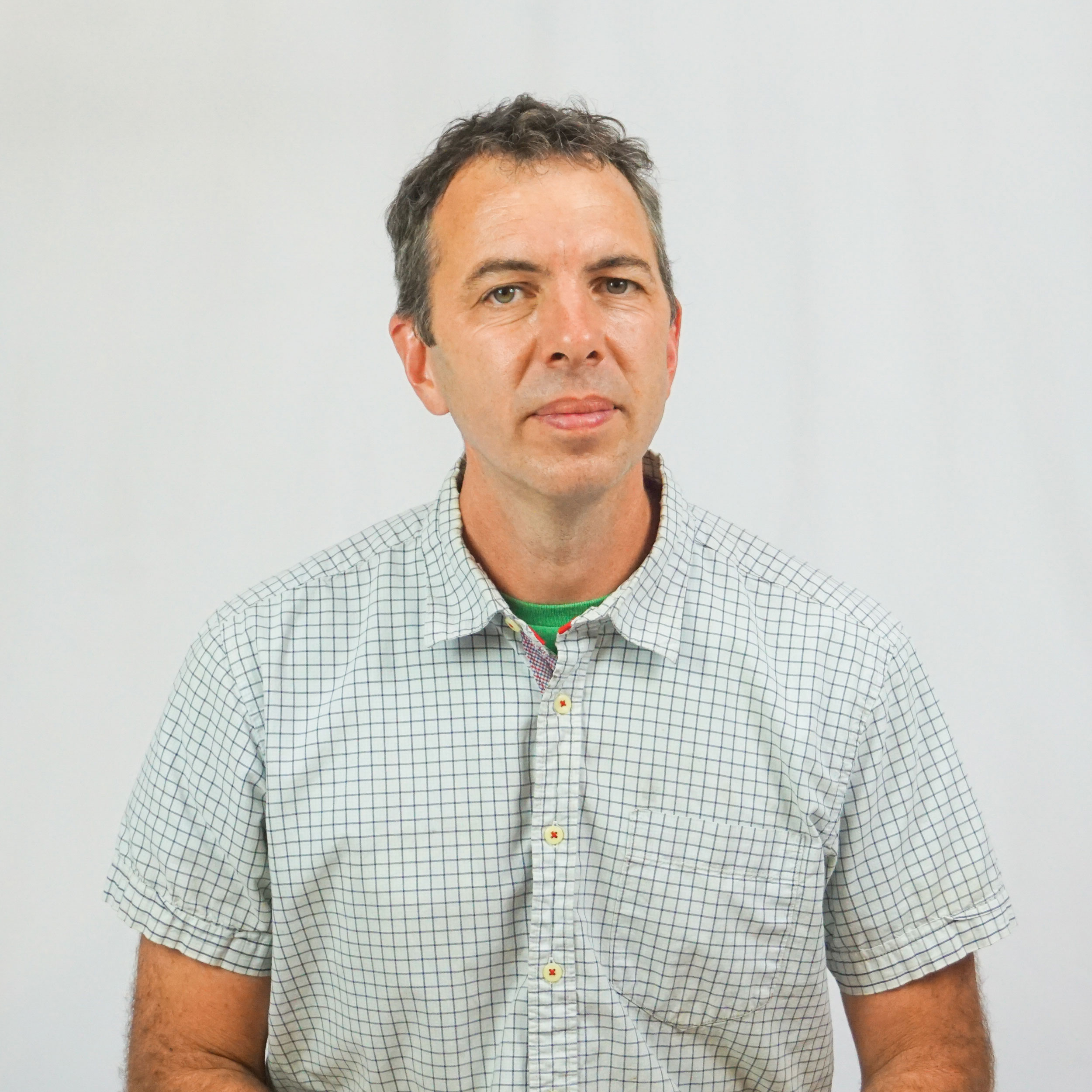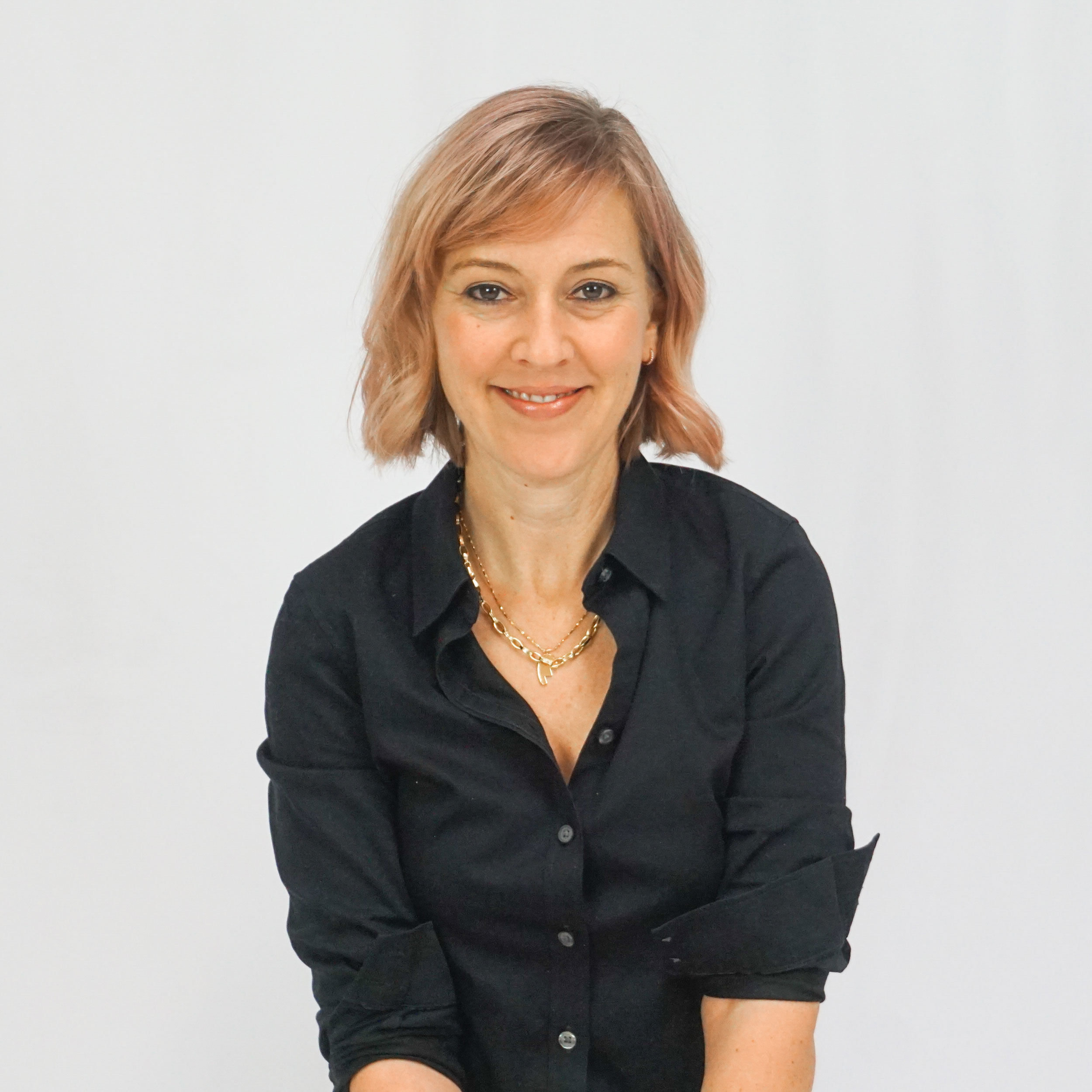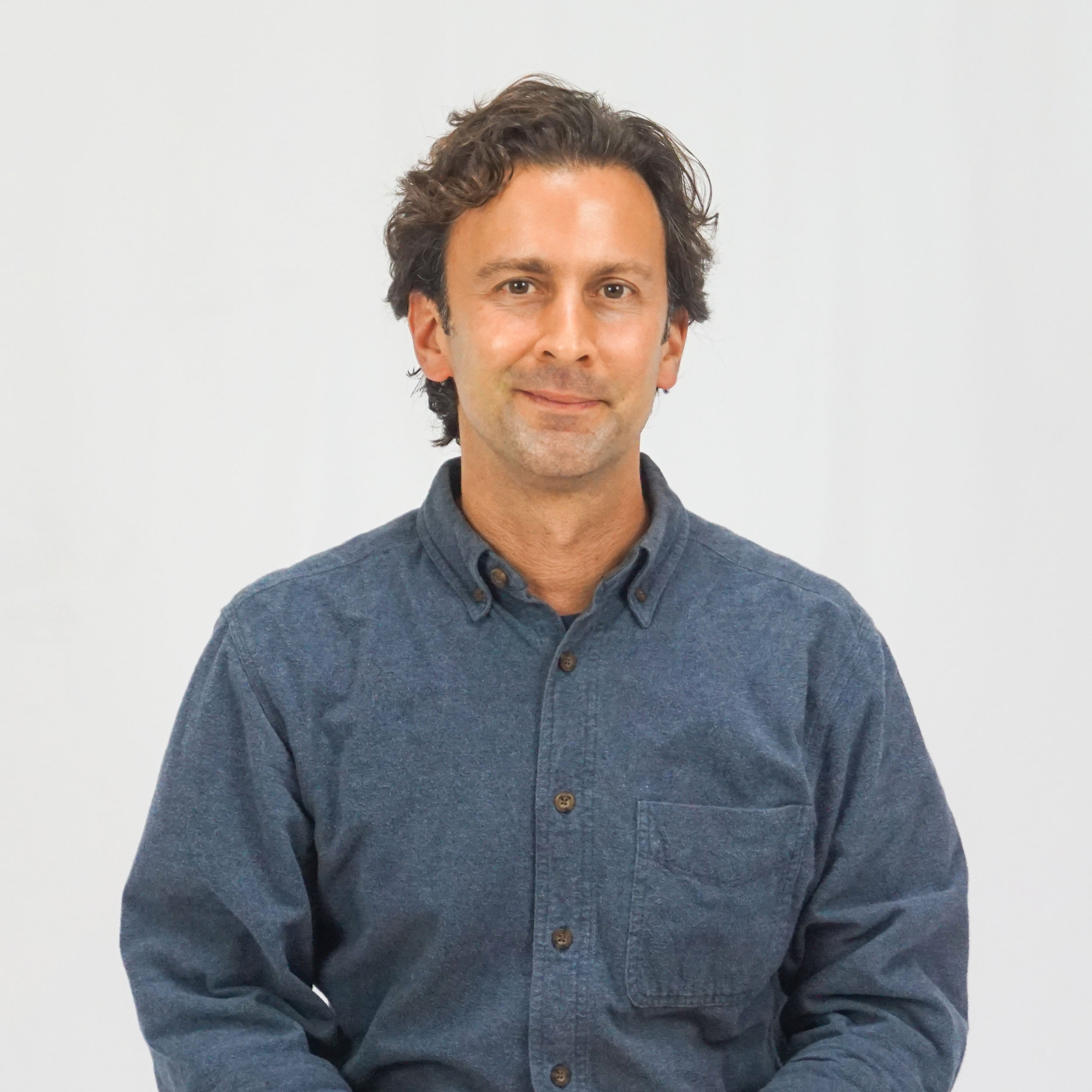 We have worked with some of the top companies and architect firms across the globe.